Time for another Weasley Wish List! RECIPE EDITION!
I've recently been collecting a bunch of Recipes online that I'm dying to try out with the rooms. I find them via blogs and pinterest but never seem to take the time to actually use the recipes, so without further ado...
1. Marshmallow Frosting
I've had my eye on this recipe for a while, I even have the stuff to make it, but we only have Spice cupcake stuff and I think this would be best on strawberry or chocolate.
2. Margarita Cupcake
Obviously I have had a major sweet tooth while looking at recipes... cause this isn't the last dessert I'll post. And nothing could be better than desserts with a touch of alcohol to them. This may be even more important than the Marshmallow Icing!
3. Strawberry Margarita Popsicles
No, I am not an alcoholic, but I seriously appreciate margaritas. I even have a Margaritaville machine in our apartment. But this caught my eye because I know my dear roomie likes strawberry and would enjoy this treat with me!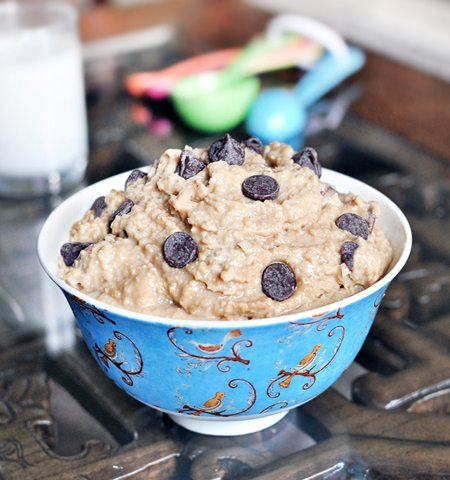 4. Cookie Dough Dip
This may appear like another fattening dessert, but it's actually a HEALTHY cookie dough like dip! I'm seriously fascinated by having a healthy treat because I'm TRYING (very key word) to be a little healthier so I can lose weight. I'm excited to try this!
5. Parmesan-Crusted Tilapia
The only "real" food recipe for this post! I'm trying to find some different meats to use other than chicken so I don't drive my poor roomie chicken-crazy! I'm a huge fish lover so I thought this would be fun to try. :)
HERE!
6. Healthy Breaded Shrim
p
I don't only love fish... I LOVE shrimp. Especially coconut shrimp. I only know two ways to make good shrimp. Bake with garlic and lemon juice or just cook and dip in sauce as an appetizer. When I saw a healthy recipe for jumbo shrimp I knew I had to save it so I can try it out soon :)
The Recipe!
Let me know if you try any of these out and I'll let you know the same.